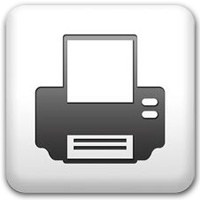 Last updated: 17th October 2021
---
Natural Products Research Division
Natural Products Research Division is one of the research divisions established during the establishment of BCSIR Rajshahi Laboratories in 1967. At the time of its establishment, it was known as the Lac Research Division, and as a result of extensive research mainly on Lac, many Lac-based products have been developed from this lab including Bleached Lac, Shellac, Lac dye, Lac adhesive, Insulating wire, etc. This research department was later renamed the Natural Products Research Division for the purpose of extensive research in natural products. In addition, many articles have been published in local and international peer-reviewed indexed journals, many processes have been accepted and many patents have been achieved from this research division.
The main objectives of this research division are to conduct research on phytochemistry, technology development for the production of herbal products, standardization, and control of the quality of drugs, medicinal plants, and plants products. This Research Division has five Research Sections-
1. Lac Chemical
2. Lac Extension
3. Natural Product Analysis
4. Plant Food Products
5. Natural Dye
Research Scope:
Extraction and isolation of target compounds from natural products at both an analytical and preparative scale
Chemical analysis of target compounds in complex mixtures (e.g. extracts containing primary metabolites (e.g. sugar, amino acids, or lipids) and secondary metabolites (e.g. alkaloids, terpenoids, or flavonoids) using a wide range of chromatographic or spectroscopic-based phytochemical analytical tools such as LC-MS, IC.
Identification and/or structural elucidation of isolated compounds
Scaling-up of developed extraction methods to production scale
Application of green technology to the production of natural product extracts using natural deep eutectic solvents, ionic liquids, deep eutectic solvents, and supercritical fluids.
Quantification of Heavy metals in water, foods, or plants using AAS.
Chairman
Professor Dr. Md. Aftab Ali Shaikh
Chairman
Bangladesh Council of Scientific and Industrial Research (BCSIR)
Director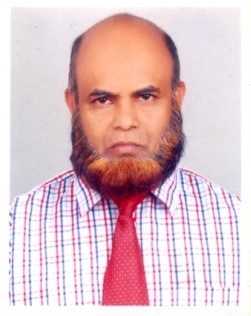 Dr. Md. Salim Khan CSO
Director ( In-Charge)
BCSIR Laboratories, Rajshahi
Details.....
Analytical Service Cell
Contacts:
Dr. Md. Badrul Islam
Principal Scientific Officer
Mobile: 01716-639255
E-mail: badol02@yahoo.com
Event Calendar
Central Services

Emergency Hotline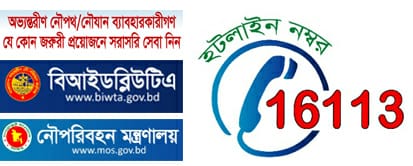 Innovation Corner
Social Media